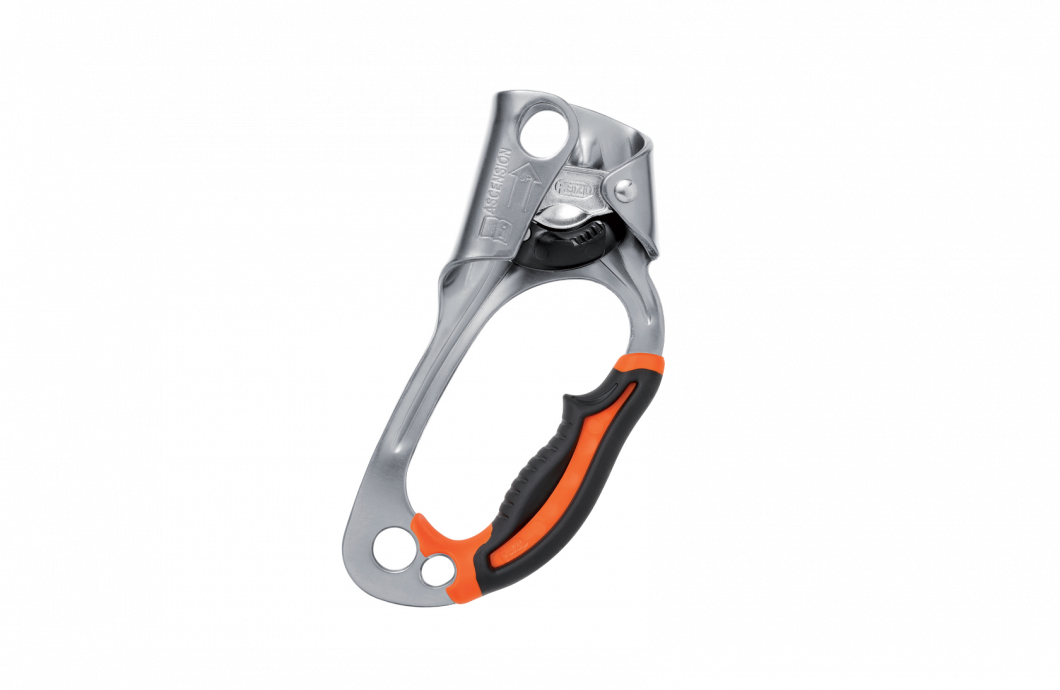 Absolute classic when it comes to rope ascenders. Legend that stands for a standard.
Product description
Petzl Ascension is a rope clamp ("jumar") designed to work with rope of 8-11 mm diameter.
It can be used to create a multiplier of a pulley system of for better grip of the rope while tensioning. 
It can also be used to ascend the rope while working in heights or rigging a highline. Right-handed version in stock.
Utilization
FAQ
It is possible but can be quite complicated to operate the cam. We can deliver the left-handed version on request.