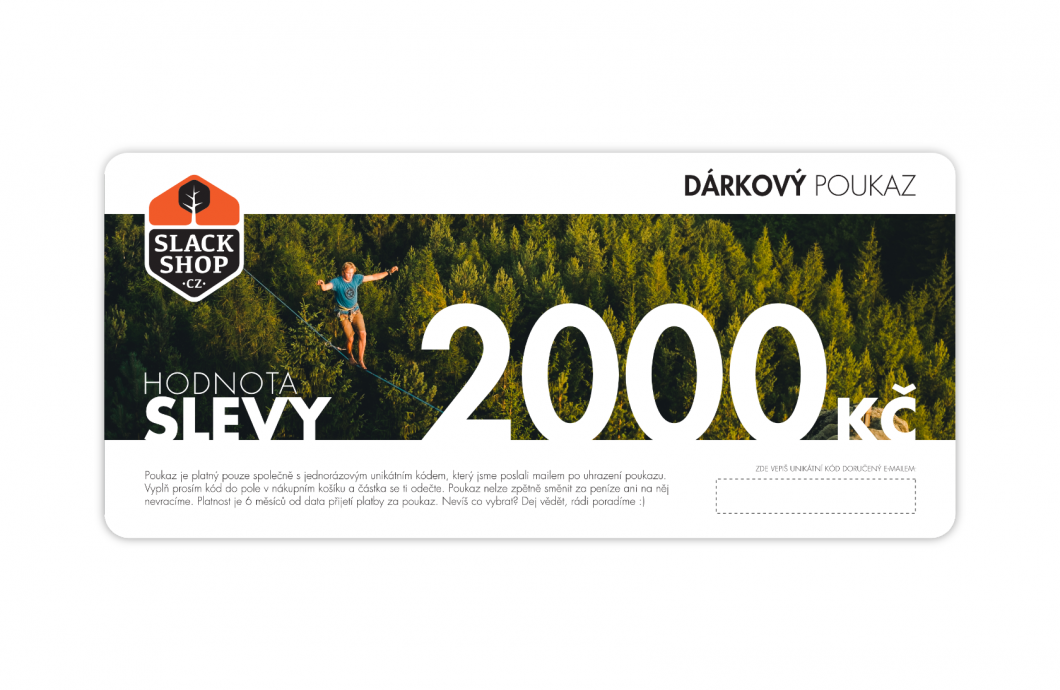 It's not always easy to be spot-on when it comes to gifts. But don't worry about that too much, just balance it with a gift voucher. You can't go wrong with that!
Product description
How does it work? Simply.
1) Simply add the voucher to the basket just as you would do with any other item. Choose "collection" when prompted to select your preferred shipping method. But if you'd like to grab something else besides the voucher, go for GLS (or DHL) instead.
2) Pay with your card or via bank transfer.
3) Once the payment has been received, you'll receive the voucher and a unique code that'll make you entitled to a discount of €20, €40 or €80 on our stuff.
And that's it! All done! Easy-peasy!
And here are some rules just to make sure it's not too easy:
The voucher is valid for 6 month since the payment date. The voucher cannot be refunded or reclaimed or reused. It can be, however, used in combination with any other voucher even on already discounted items!
On the top of that, you'll also get a piece of advice for free :) If you're not sure what to choose, just drop us a line, we're here to help.
Is something not clear or too complicated? Do you feel like we're doing somthing wrong? Please let us know - send an email, give us a ring, and we'll go through it together with you.