Micro crimps for finger training. Complete set of 4 sizes - 6, 8, 10 and 12 mm.
Product description
Micro crimps ("micros") are an ideal tool to train maximum finger strength. 
This is the complete set of sizes 6, 8, 10 and 12 mm to decrease the size gradually. 
Always use open hand or half crimp for training. 
May the force be with you!
Data sheet
Depth

6,8,10 and 12 mm

Material

beech wood

Dimensions
Utilization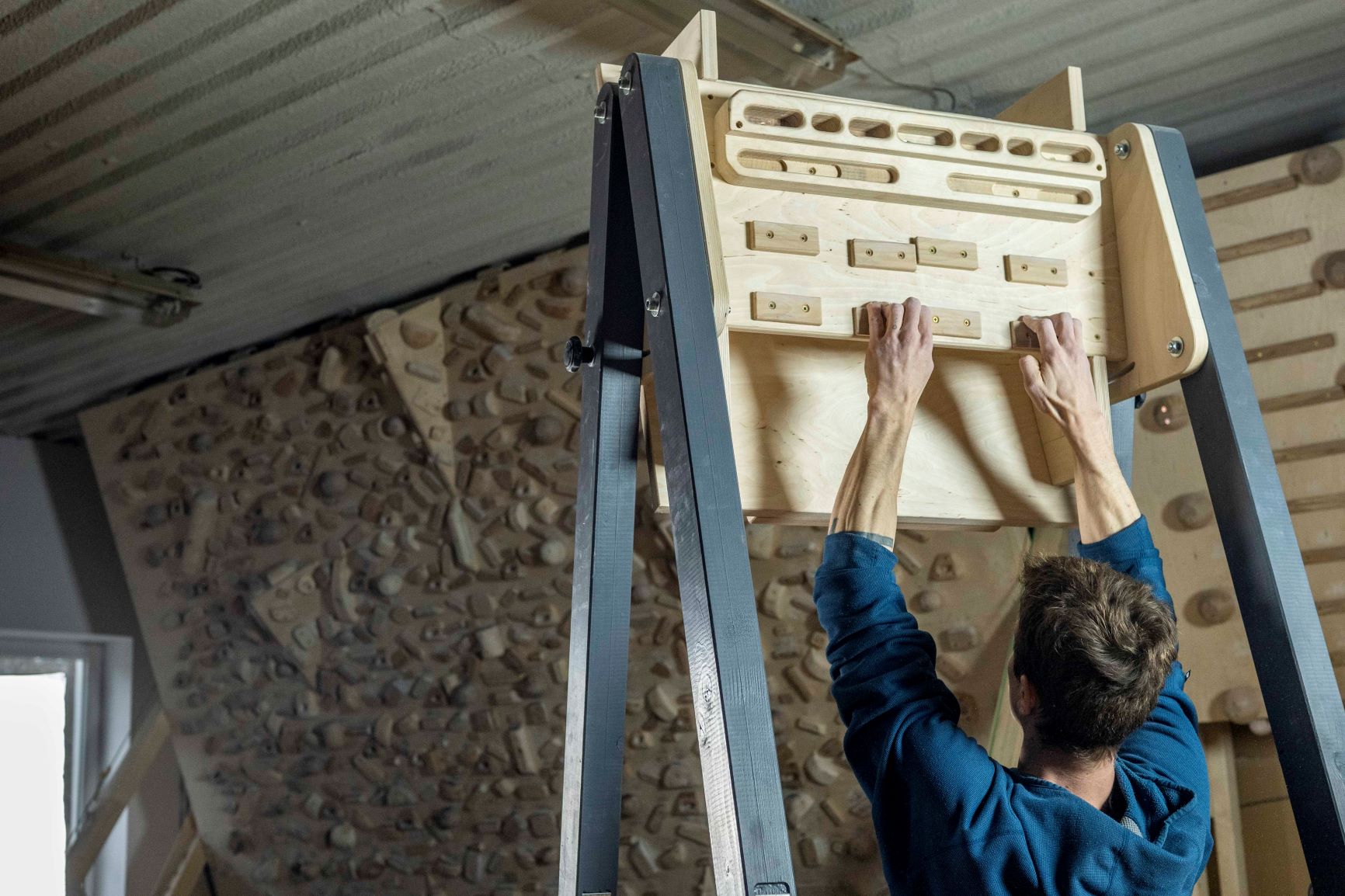 FAQ
Indeed. Chalk increases friction, you will be able to hold on the micros longer and your fingers will get much stronger :)