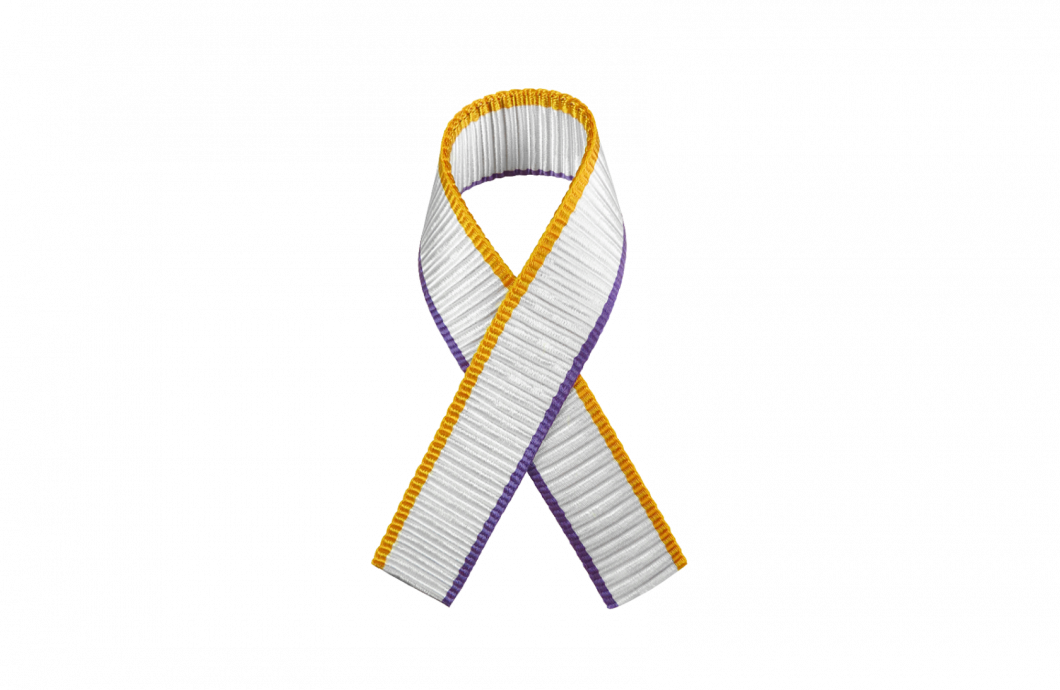 The line is meant to be used with Katana weblock, and is mostly used in extreme tricklines and competitions. A very strong and dynamic line for the greatest tricks and combos. 
Product description
The Ninja line is the trickliner's next level; a special 35mm-wide webbing with strength of over 4 tonnes is meant for the most extreme tricks and combos. Polyamid fibers give the line its characteristic ductility and dynamics, too. The weave provides extra adhesion to the feet holding the line steadily at all times.
The soft-feeling polyamid that is used in Ninja is skin-friendly which you'll appreciate especially when buttbouncing, chestbouncing or when doing some other contact tricks.
High ductility will keep you safe under pretty much any load, letting you doing your tricks even on lines longer than 30 metres which is usually a bit of a problem for regular tricklines. Clear white design makes the webbing easier to see in poor light conditions, and colourful edges will ease your orientation when doing flips and rounds.
Ninja is of course made in the Czech Republic.
Data sheet
Width

35 mm

Weight

86 g/m

WLL

15 kN

Breaking Strength

45 kN

Elongation

10% / 10 kN

Material

Polyamid (PAD)
Utilization
FAQ
Ninja is a bit unorthodox webbing which, besides trickline, can be used for both longline and highline. It is quite a dynamic line which is a benefit mainly with shorter lines. Due to its high ductility and weight, highlining with Ninja will be a bit challenging but then, isn't this what a proper longline training is about?