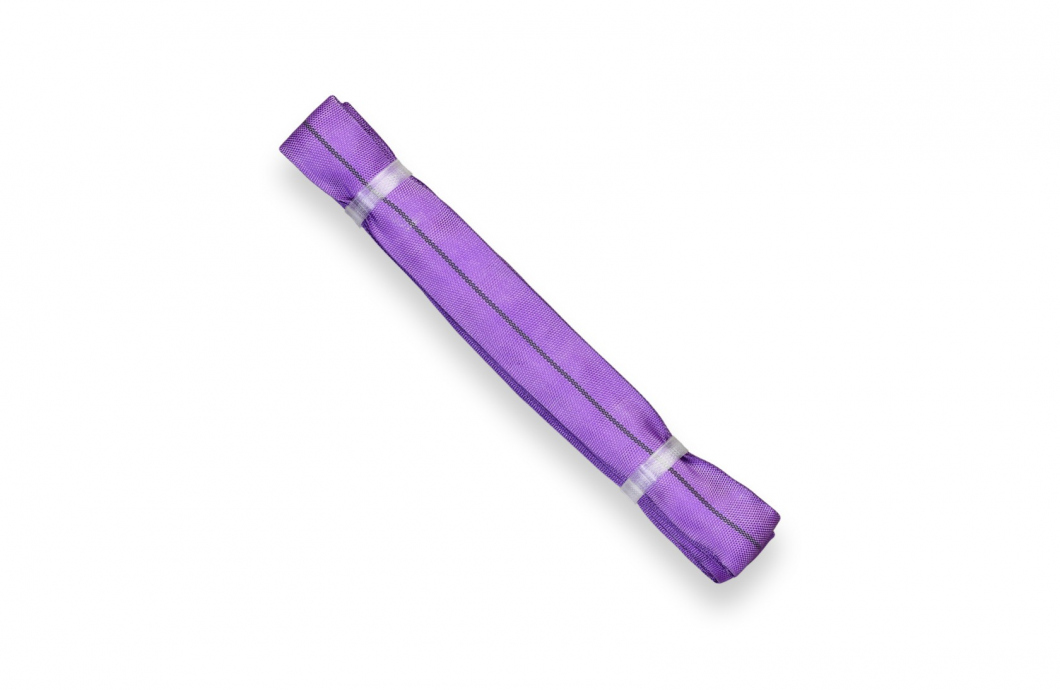 1tonner is a reliable and durable spanset suitable for most slackline applications.
Product description
1ton WLL spanset is a durable and very strong anchoring sling for rigging highlines and longlines longer than 50 m.
Thanks to its construction (inner nylon fibers that are protected by outer polyester sleeve) the spanset has minimal stretch, high strength and mechanical resistance.
Several spansets can be connected together with a knot or steel shackle so you can always make any length you need.
One ton spansets are suitable for any lines from 50 to about 150 m long.
Weight to strength ratio is unrivalled so this spanset is the most versatile sling from our offer.
Data sheet
Weight

675 / 950 g

WLL

10 kN

Breaking Strength

70 kN
Utilization
FAQ
From all slackline disciplines, tricklines see the most tension. Considering safety, we recommend to use green 2ton spansets for any trickline longer than 20 m.