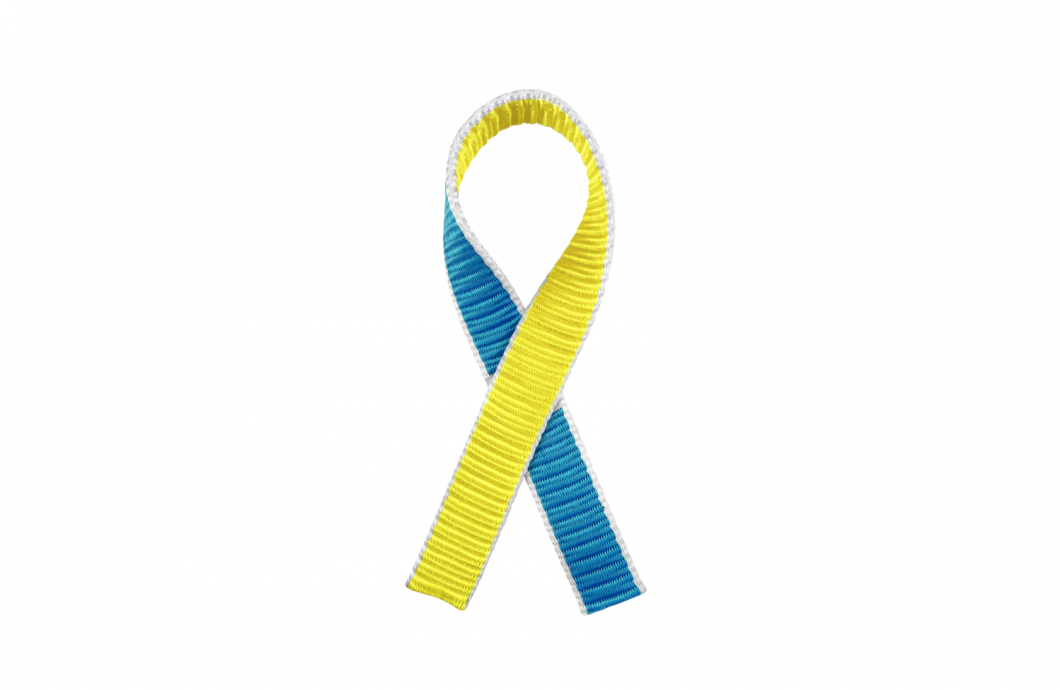 Sumo is yet another (literally longer) leap in the longliner's career. Its strength of over 4 tons and very low stretch is what makes it a perfect option for tensioning lines longer than 150 m. (Price for meter. Specify the required length.)
Product description
A true polyester higher-weight webbing. Low stretch makes highline tensioning easier; rounded edges make walking as well as falling more comfortable. A solid multi-layer design guarantees maximum safety.
3.8mm webbing width, smooth rounded edges, and high webbing strength destine Sumo for highline, too. White edges make it easier to visualise your path, each side's dual-colour set allows for quick twist detection when tensioning.
Sumo's higher weight is also perfect for longline training as it excercises the right muscles; there's also room to learn the right technique more quickly than if you used lighter webbings. Sumo will let you go farther.
It was designed, tested and made in the Czech Republic.
Data sheet
Width

25 mm

Thickness

3,8 mm

Weight

82 g/m

WLL

14 kN

Breaking Strength

40 kN

Elongation

5% / 10 kN

Material

Polyester (PES)
Utilization
How to chose a pulley system?