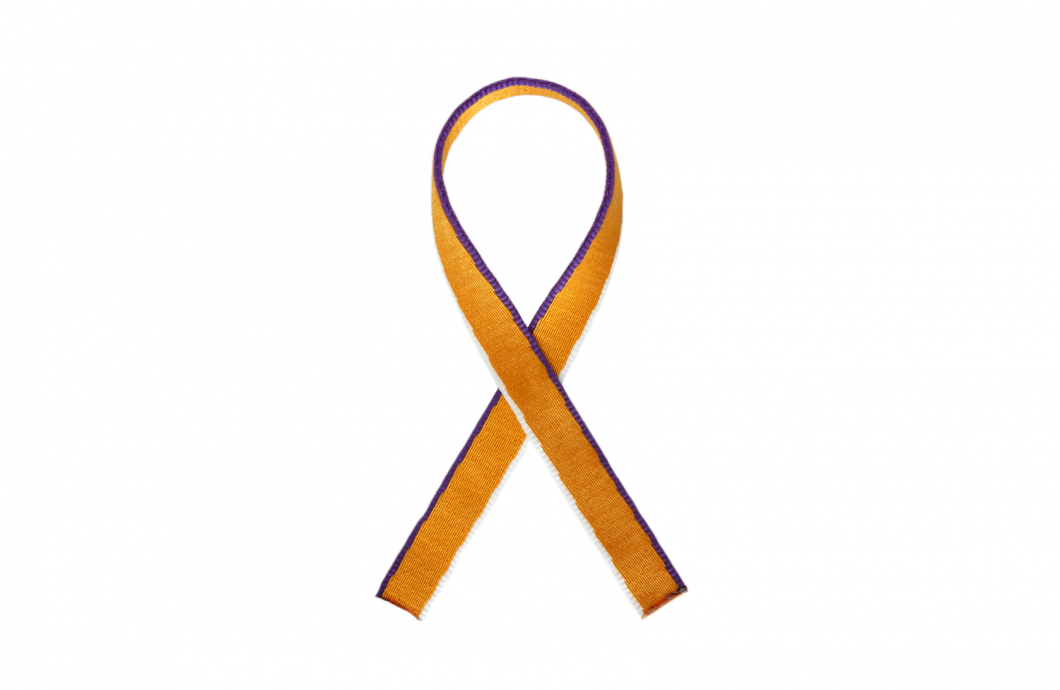 A freshly born webbing to the polyamide family webbings with solid ductility and rounded edges which is what makes him a highline tensioning candidate number one. (Price for meter. Specify the required length.)


Product description
EQB Fresh is soft 25mm-wide polyamide webbing with breaking strength more than 3 tons and rounded edges making him highline-friendly. High stretch provides comfort when safety lanyard is needed. Rounded edges make grabbing the line comfortable even without gloves.
Legendary nylone Type-18 served well as a template when weaving Fresh. Super soft line is so easy to pack it will hardly take any room in your bag. Yet it is strong enough to ease catching it on a highline.
The design's livery also eases tensioning and helps revealing line warps. Smooth webbing surface is what alleviates stretching it in a weblock such as for example Buckingham system.
The Fresh was developed, tested and made in the Czech Republic.
Data sheet
Width

25 mm

Thickness

4 mm

Weight

67 g/m

WLL

10 kN

Breaking Strength

32 kN

Elongation

11% / 10 kN

Material

Polyamid (PAD)
Utilization
How to chose a pulley system?
FAQ
The Fresh line can be used for longline but it's necessary to take its high ductility into consideration, and thus knowing the tensioning system's length requirements. I.e. to set a 100m line for load of 1 tonne (approx. 2m slack), at least a 60m rope and pulley will be needed. That will take some time too. But the result is definitely worth the effort.
Fresh seems perfect for highline however due to absence of legal norms in the slackline world (highline in particular), no producer including ourselves are allowed to recommend any product for highline. Besides that, it is imperative to familiarise with all safety precautions, and to have sufficient tensioning experience. We also recommend taking some highline course.