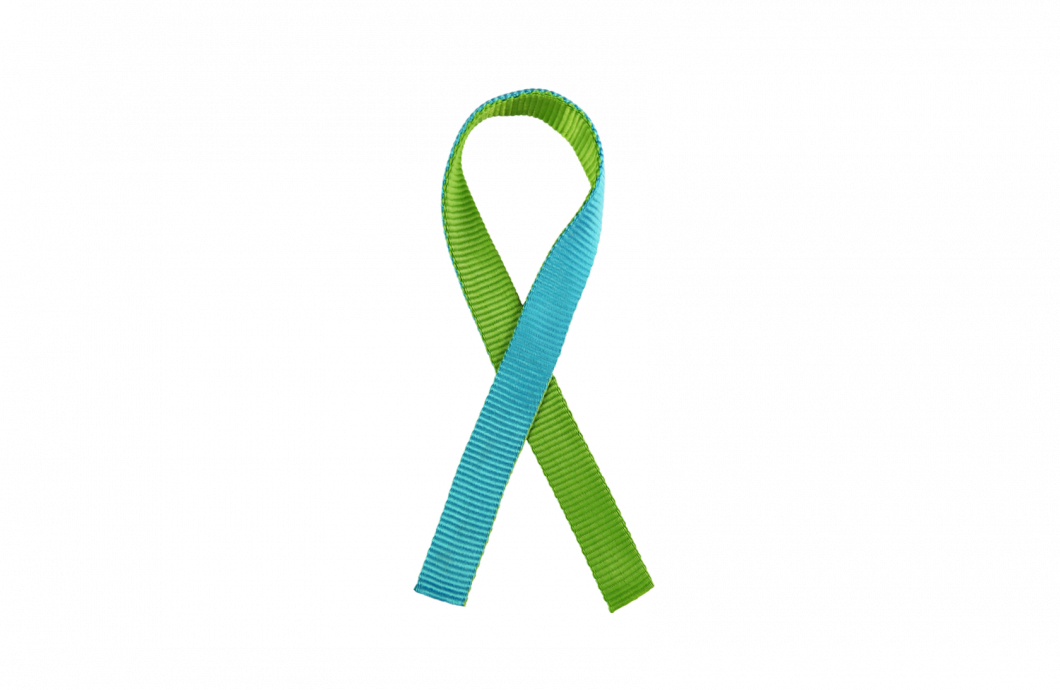 The enthusiast's line. Highly addictable webbing with excellent stretch suitable for travelling and dynamic tricks alike. (Price for meter. Specify the required length.)
Product description
The Bounce webbing is a true slackline specialty. A 20mm wide polyamid tubular webbing. Its high stretch has predefined it for lowline; surfing in particular.
To make a very strong high stretch double webbing with highline friendly properties, combine it with the Element webbing (that's how highlines used to be set 20 years ago).
Low weight makes the Bounce webbing perfect for both travelling and ultra lightweight slackline systems.
Clear design in a green-blue livery, great feel weave, made in the Czech Republic. What else could you possibly wish?
Data sheet
Width

20 mm

Thickness

2 mm

Weight

38 g/m

WLL

5 kN

Breaking Strength

16 kN

Elongation

17% / 10 kN

Material

Polyamid (PAD)
Utilization
FAQ
Bounce can be locked into a 10mm shackle (22mm width) using a dural ring or Lockpin (as per the SlackInfo article). Locking in 25mm weblocks (Bandit, Canon etc.) is not recommended as that could slip when tensioned.
Protracting hollow webbings is a bit complicated. We think the easiest way is to use a thin rope such as 3mm reep cord attached to an approx. 1 m long stick that will then be protracted through Element. Once through, the Bounce webbing needs to be attached and protracted through Element, too. The procedure is quite time consuming but the result is absolutely worth the hassle :)