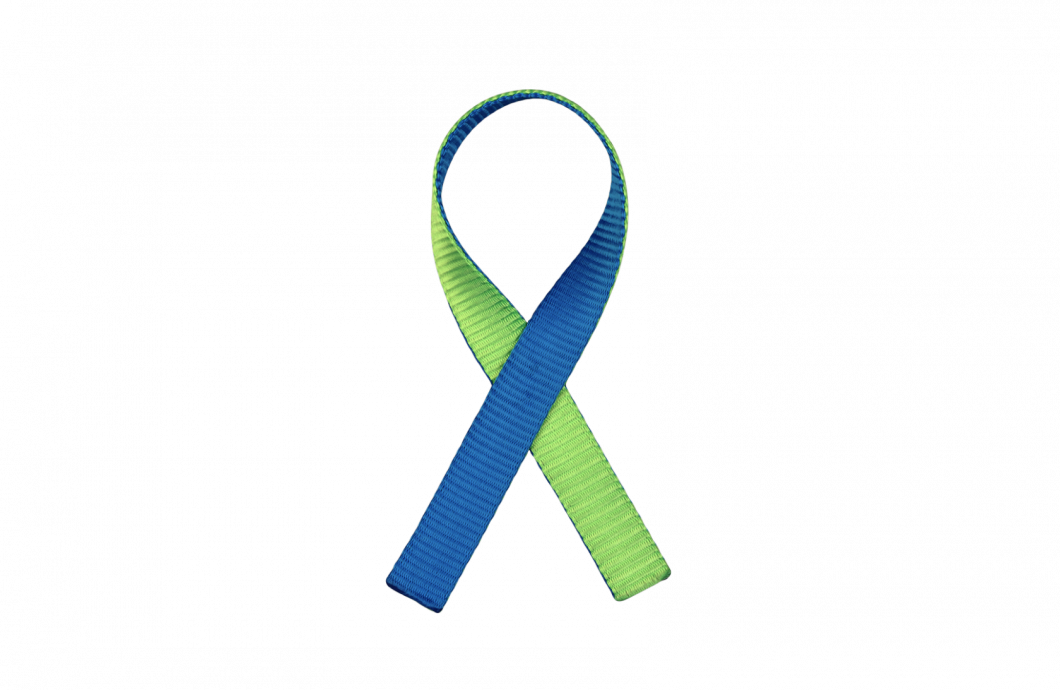 This re-dressed three-tonner is timeless. Several Czech records were broken on this line. Multi-layer design provides sufficient strengths even for lines over 100m. (Price for meter. Specify the required length.)
Product description
The Dragon line with breaking strength of over 3 tons is a pretty solid pre-requisite for longline tensioning. Multi-layer high-quality polyester fibre design provides sufficient strength even for lines over 100m long.
The webbing stretch is however reduced reducing demand on the tensioning system's length. Elegant dual-colour design will help you detect potential twists which you will appreciate most in rather extreme conditions (waterline, highline etc.).
The blue webbing side is designed to reduce light reflection and to eliminate sun spells reflection on sunny days. The green side, on the other hand, works like a neon to make walking the line easier in haze.
The Dragon line is here to brake your personal records. Dragon was made in the Czech Republic.
Data sheet
Width

25 mm

Thickness

2,7 mm

Weight

64 g/m

WLL

10 kN

Breaking Strength

31 kN

Elongation

6% / 10 kN

Material

Polyester (PES)
Utilization
How to chose a pulley system?
FAQ
Believe it or not, but we set a 380m monster longline with Dragon so we reckon a 150m line is gonna be no big deal. But if you're keen to save time while tensioning, and reduce the pulley system length, it may be a good idea to go for Sumo instead as it's stronger and has greater stretch than Dragon. It is however slightly heavier making walking on the line a bit more challenging. The choice is yours though.
Due to absent legal restrictions for slackline (and especially highline), there are currently no norms in place and thus all manufacturers including ourselves are obliged to clearly state that their products are unqualified for highline. Products with at least 30kN MBS are however commonly used in highline but it is utterly important to get familiarised yourself with all safety measurements and precautions, as well as having sufficient experience with tensioning. We recommend taking a special highline course.