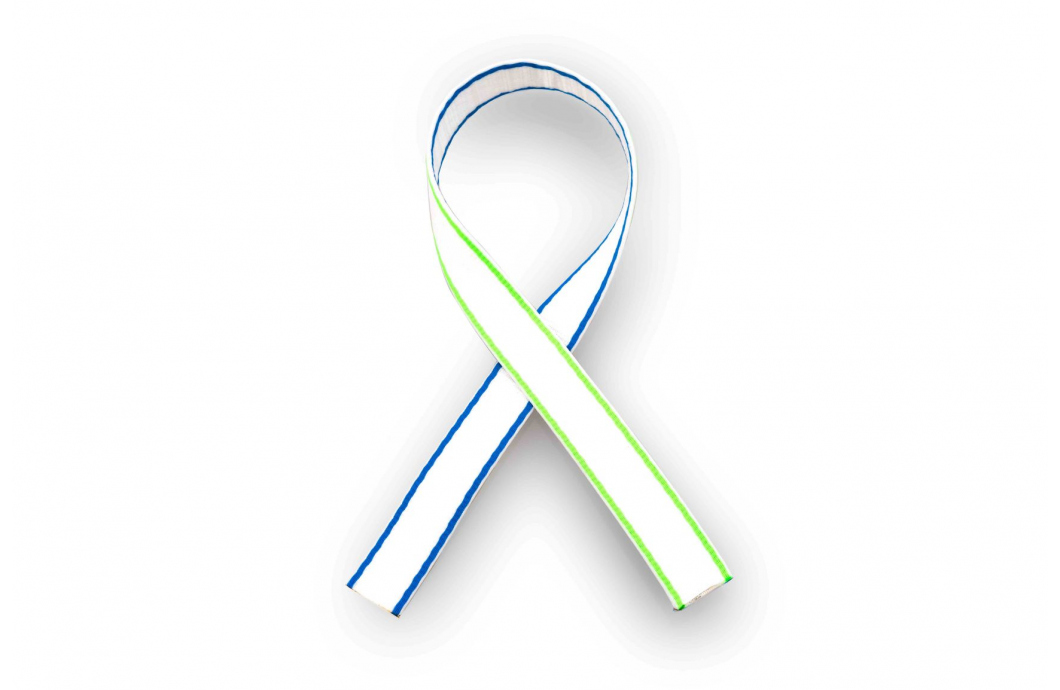 A delicacy for the picky ones, that´s Candy - a lightweight low stretch 3,5ton polyester webbing that boasts with "core/weave" and extra rounded edges. No detail was omitted.
Product description
EQB Candy is the contemporary high-end low stretch webbing. Cutting-edge woven design protecting the webbing's core provides maximum endurance and an unprecedented weight/strength ratio.
Despite its low weight of only 61 g/m, Candy offers strength greater than 36 kN!
Very low stretch (3% at 10kN) makes Candy perfect for longline or very long highline. The surface is as smooth as silk which increases efficiency when being rigged using i.e. the Buckingham system.
A very delicate edge weave assures that edges are soft even upon higher tension. Clear white design improves the webbing's visibility while the colored edges help to reveal any line twists.
Whether you are going to beat your personal best or just are in need of a top-tier line that rigs almost itself, then seek no more for Candy is what you want.
Data sheet
Width

25 mm

Thickness

2,6 mm

Weight

61 g/m

WLL

7 kN

Breaking Strength

36 kN

Elongation

3% / 10 kN

Material

Polyester (PES)