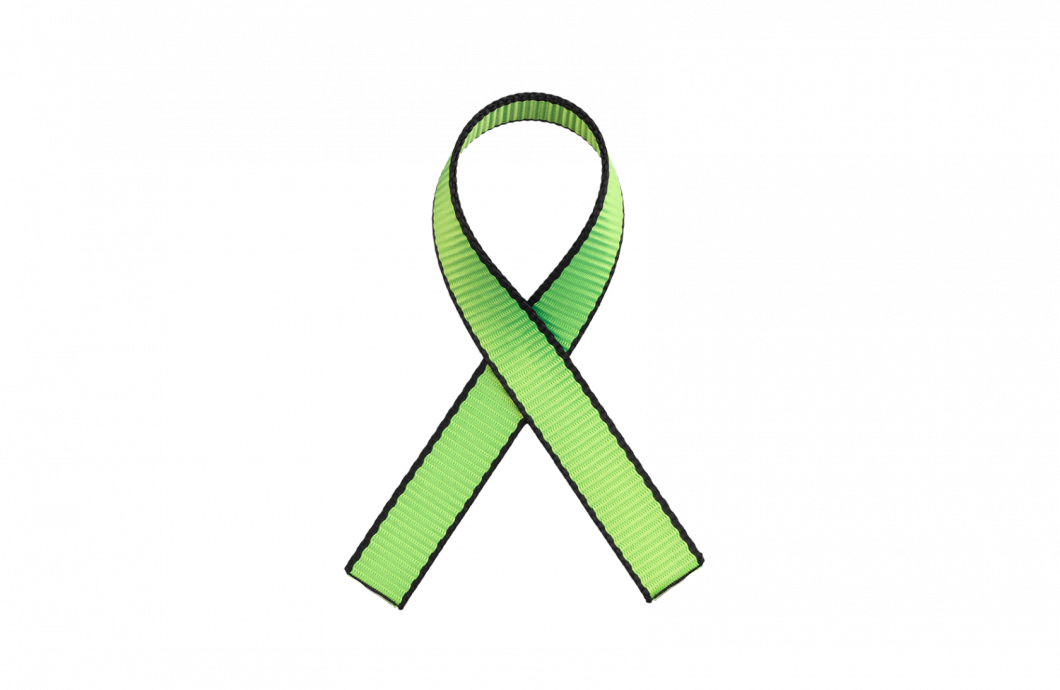 Neon is a lightweight two-ton webbing perfect for lines up to 60m or wherever every gram counts. (Price for meter. Specify the required length.)
Product description
The Neon line is a versatile 25mm wide webbing for daily use. Low price and most importantly low weight (51g/m) is what your back will appreciate the most.
The Neon line can be set to 20m using a ratchet; to 30-40m, we think Tandem FX webbing tensioning system is the best for lines to 30-40 metres. Anything above is best tensioned with Minima FX pulley. That said, the maximum Neon webbing line is roughly 60m / 7kN tension. But if you feel like a proper string is needed, go for the Dragon webbing.
Neon's livery is standard EQB colour set; light green webbing with black edges will light your way in poor light conditions as well as in haze. Neon is made in the Czech Republic.
Data sheet
Width

25 mm

Thickness

≈ 2,3 mm

Weight

51 g/m

WLL

7 kN

Breaking Strength

20 kN

Elongation

9% / 10 kN

Material

Polyester (PES)
Utilization
FAQ
The line length you will set for Neon is limited mainly by its strength of 20kN. The webbing stretch is much higher when compared to stronger lines so tensioning a line longer than 60 metres will take longer and a longer pulley rope will be needed, too.
Neon (generally all 20kN lines) are NOT suitable for highline! Only gear capable of withstanding 3ton load can be used but it is utterly important to get familiarised yourself with all safety measurements and precautions, as well as having sufficient experience with tensioning. We recommend taking a special highline course.