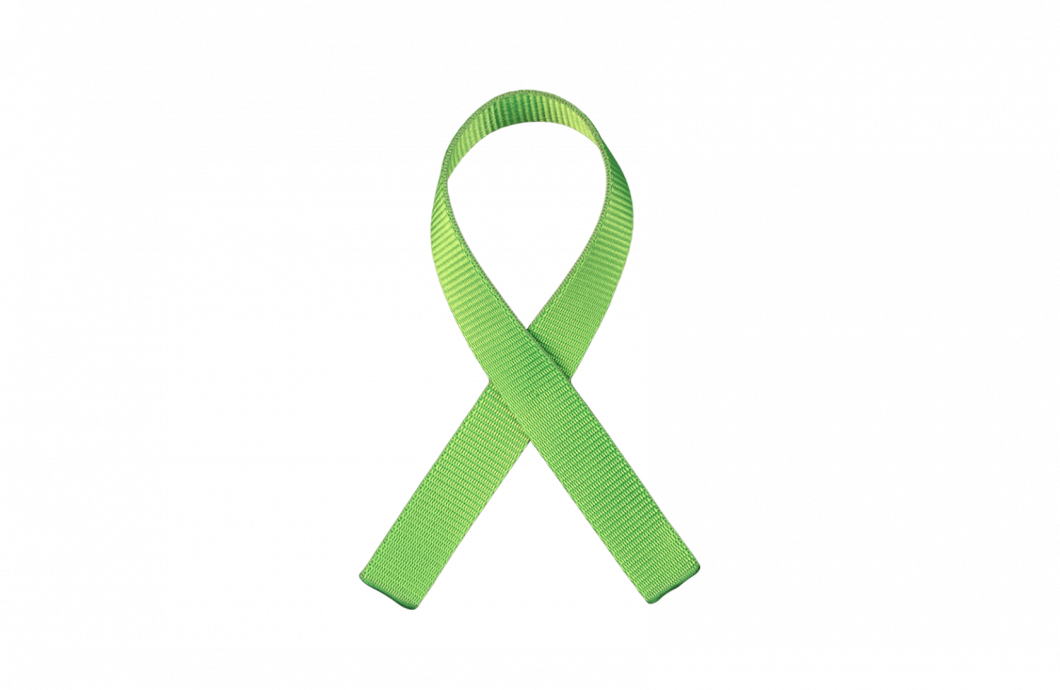 The Slim is a lightweight webbing that has found its ground in tensioning systems. Enthusiasts however use it for special slackline styles such as rodeo line. (Price for meter. Specify the required length.)
Product description
The Slim webbing is perfect for tensioning systems or lines shorter than 20m. It is a 25mm wide PES webbing with unbelievably low weight of only 26 g/m. Perfect for surfing or "stretching" rodelines.
Nonetheless, it's far better utilised in tensioning systems such as Tandem FX or the Master set, alternatively as a part of the Sheriff FX weblock releaser. The Slim's lightweight makes it perfect for backup and ultra lightweight travelling line. The Slim webbing is Czech made.
Data sheet
Width

25 mm

Weight

26 g/m

WLL

3 kN

Breaking Strength

10 kN

Elongation

19% / 10 kN

Material

Polyester (PES)
Utilization
FAQ
Well, almost everything can be walked on, even Slim. But for lines over 20m (and up to 80 metres), Neon is what we recommend. The Slim line is more for tensioning and releasing, really.
Perfectly lightweight webbing ideal for longer lines tensioning with Ellington (just like in the Master set). It is often used to release longlines, preferably with Sheriff FX weblock.